Crafted Meal Delivery Brand
Crafted encourages a healthy, balanced life without compromise. Their promise is to deliver convenient, nutritious, delicious food for those on-the-go.  Our charge was to develop the brand positioning and identity for this delicious meal delivery startup, backed by the infamous 24 Carrots Catering & Events.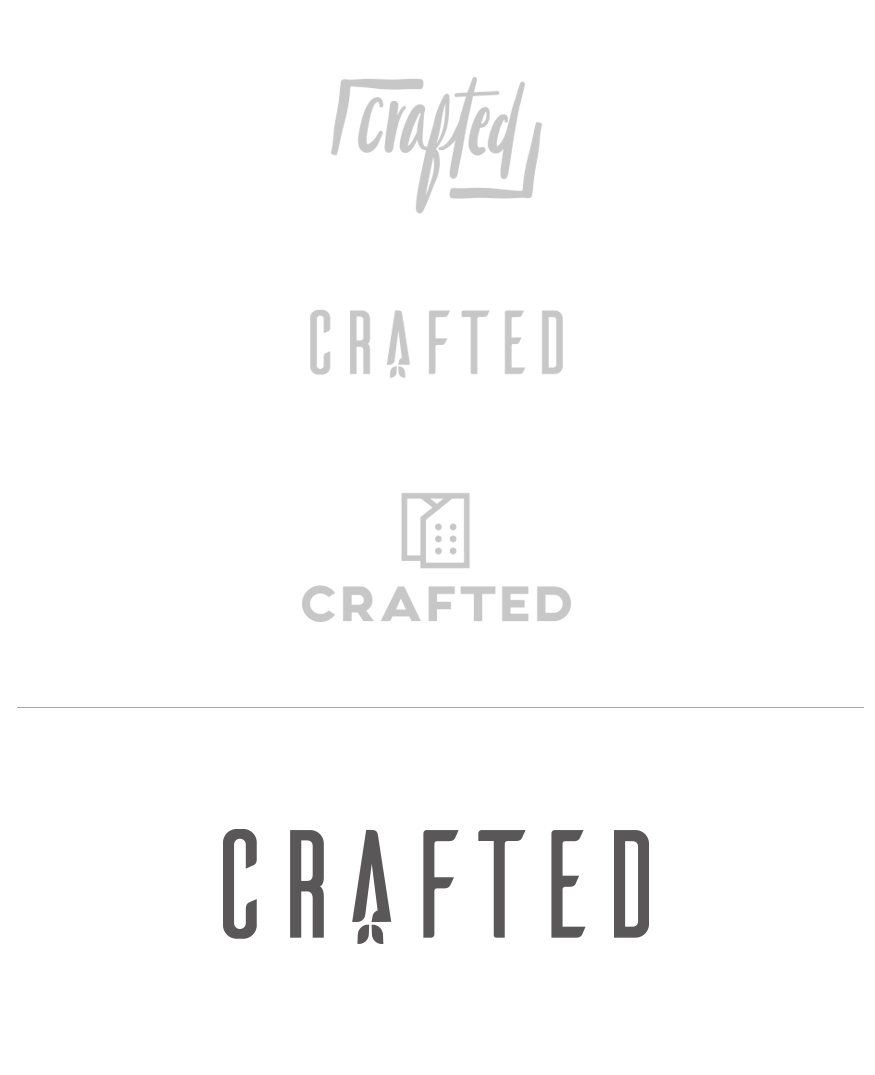 We presented a variety of logo concepts that helped reinforce the handmade approach of their brand positioning.  During the logo process, 24 Carrots signaled an interest in visually referencing the parent brand.  This logo was chosen for the representation of handmade meals, while the "A" is a stylized carrot that points back to 24 Carrots.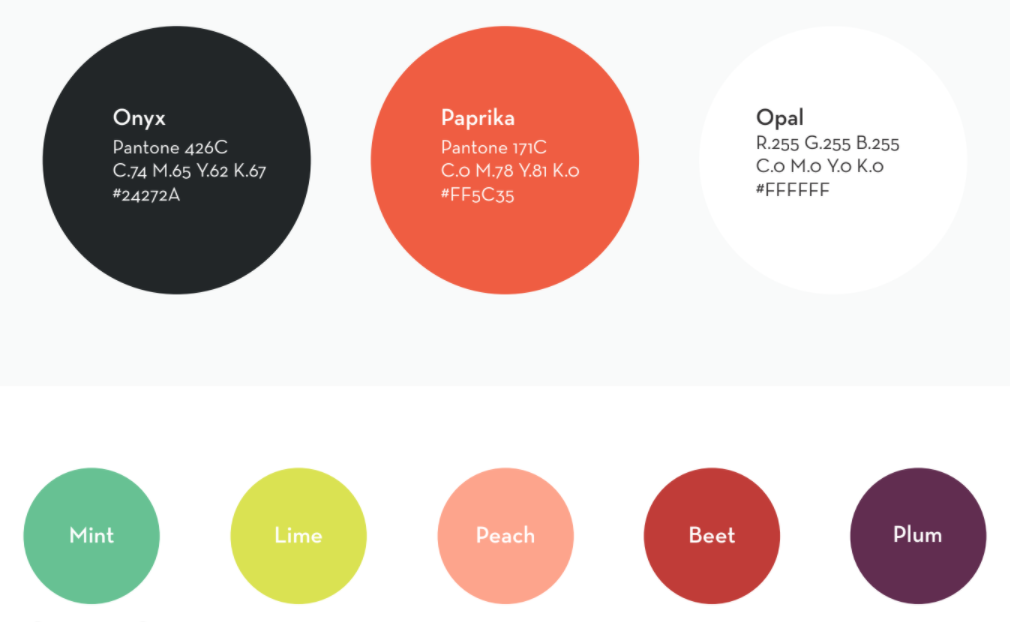 The brand color palette is vibrant, fresh and colorful.  Typically shades of green are used to represent fresh-food brands, but they're highly overused and forgettable.  We worked with Crafted to recommend Paprika as the dominant color to stand apart from competitors and infuse some fresh energy into the brand. It's used heavily in the packaging, website and social properties as a memorable element of their brand identity.
With the identity established, we designed a responsive ecommerce website, meal packaging, sleeves, boxes, promotional cards and insulated bags.  The website was built on the Shopify platform with custom ordering capabilities.  We coordinated the brand launch via social media and email marketing to their existing customer base.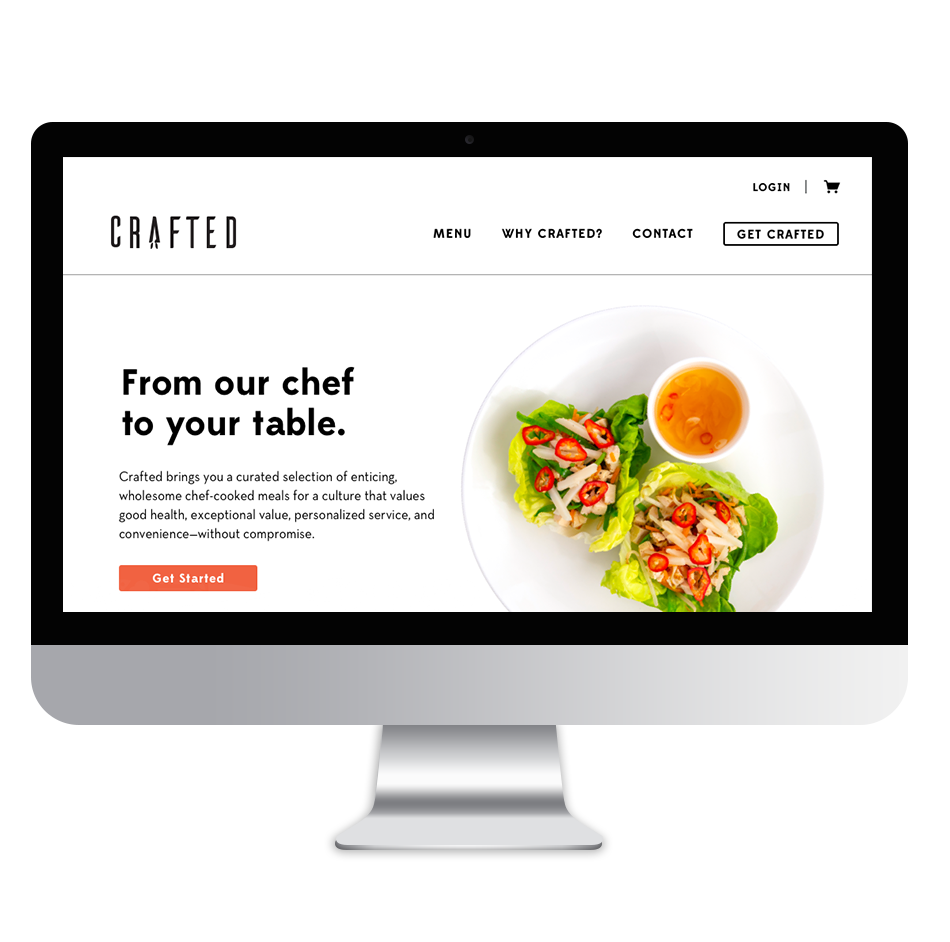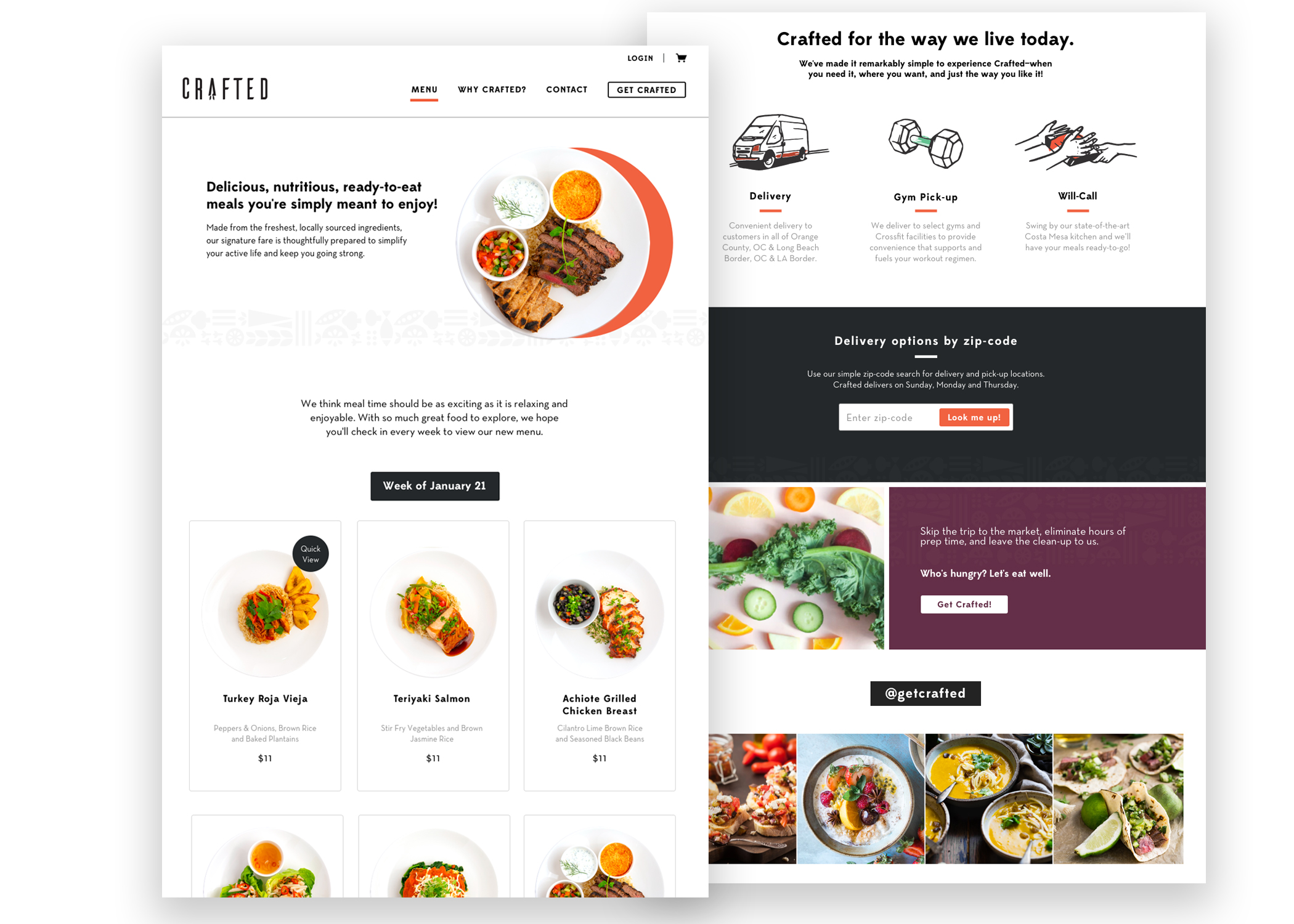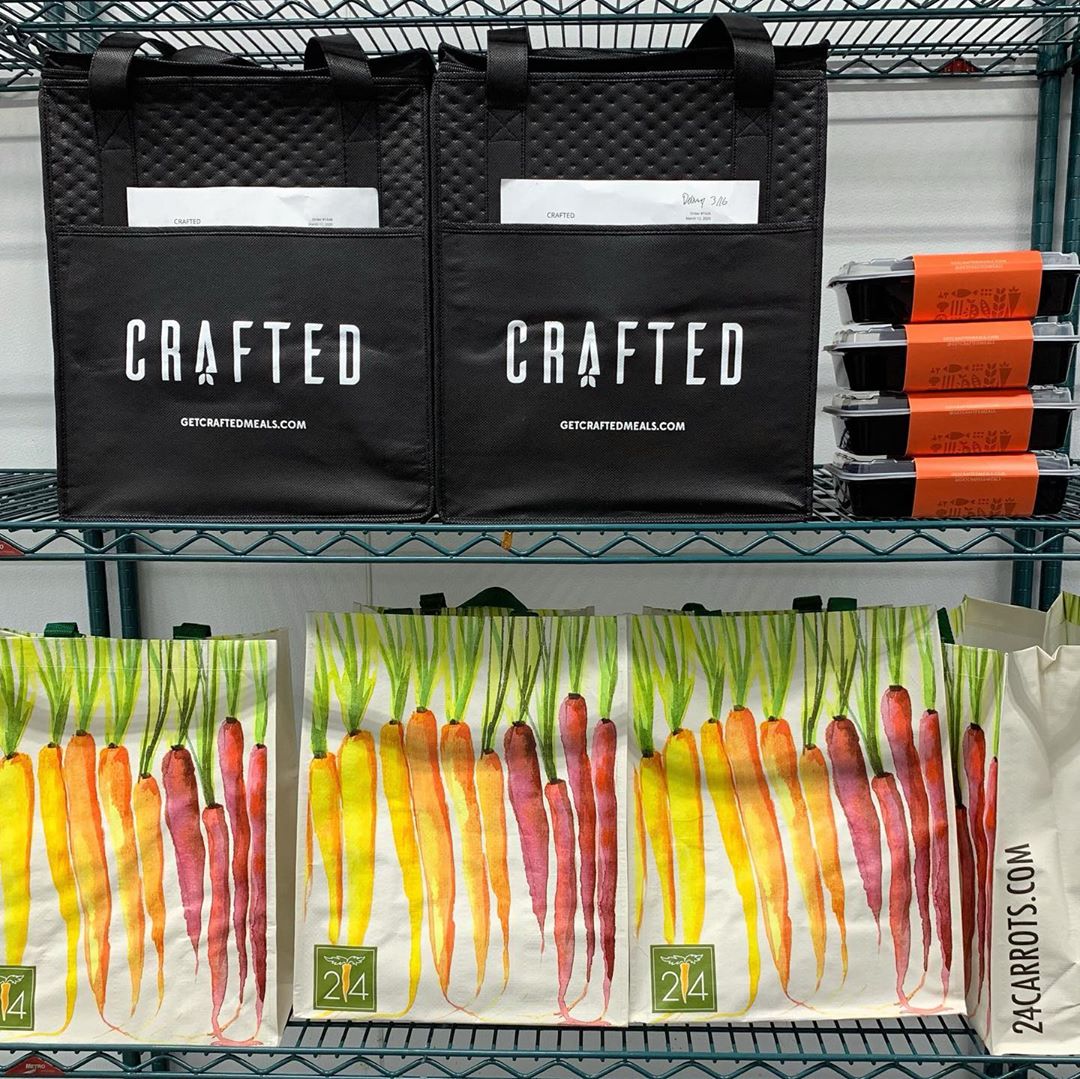 Delivery Packaging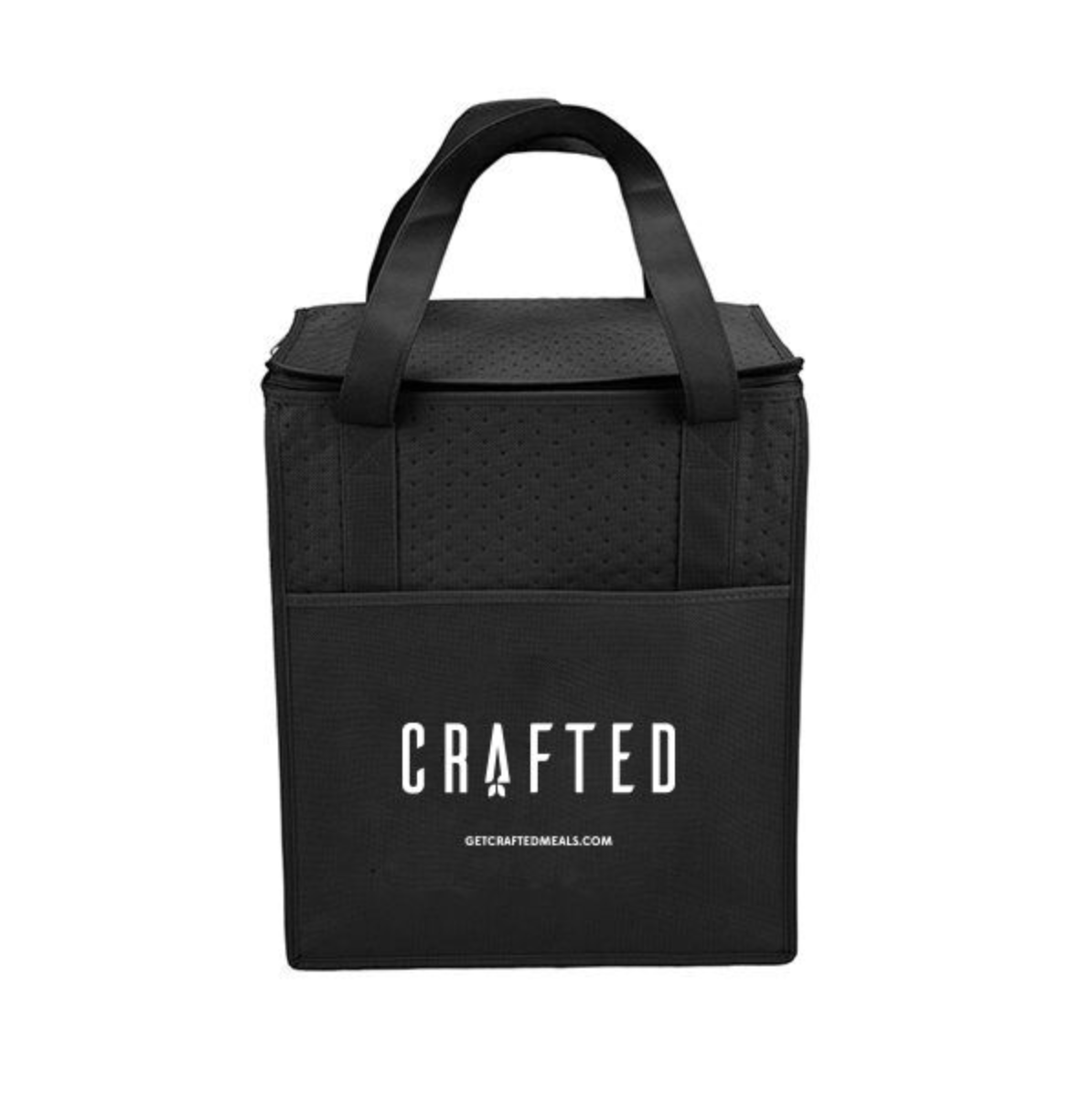 Insulated Tote Bag